Bingo! Astronomy game cards available to download
14 February 2010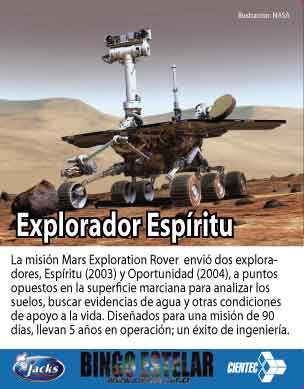 Astronomy supporters in Costa Rica are distributing "Stellar Bingo" as an educational resource that will reach four countries (Costa Rica, Nicaragua, Panama and the Dominican Republic) printed on cereal boxes and posted on the web as digital images with free access.
This Bingo set includes four playing cards that can be recombined to produce 28 unique cards and 48 calling cards. These include a small amount of text on each subject.
The Bingo set was designed to portrait five areas of astronomy: men and women in the history of astronomy, the Solar System, deep sky objects, zodiacal constellations, and space exploration landmarks. Teachers and parents have been very appreciative of this resource.
The Bingo Estelar (Stellar Bingo) is also available to download from the web. You can find it here: http://www.cientec.or.cr/mhonarc/boletincientec/doc/msg00804.shtml
Search IYA2009 Updates
---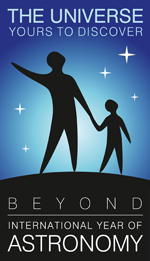 National Nodes: 148
Organisational Nodes: 40
Organisational Associates:33
National Websites: 111
Cornerstone Projects: 12
Special Task Groups: 11
Special Projects:16
Official Products:8
Media Partners:22