IAU/UNESCO Astronomy and World Heritage: universal treasures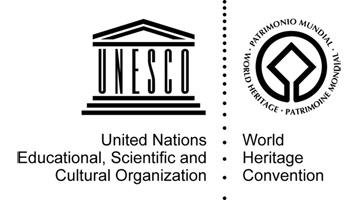 The cosmos has captivated the imagination of civilisations throughout the ages. The desire to understand or interpret what they see in the sky are often reflected in architecture, petroglyphs, urban planning and other cultural representations. These "material testimonies" of astronomical observations, found in all geographical regions, span all periods from prehistory to today.

UNESCO and the IAU are working together to promote research and education collaboration as part of UNESCO's Thematic Initiative "Astronomy and World Heritage". This project offers a possibility to evaluate and recognise the importance of astronomical heritage in terms of enrichment of the history of humanity, the promotion of cultural diversity and the development of international exchange.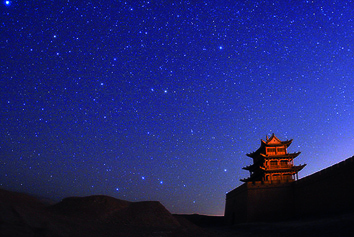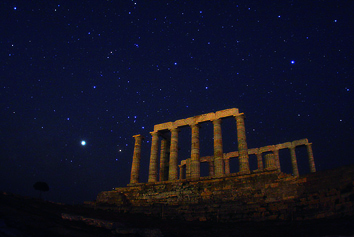 Support from the international community is needed to save the properties connected with astronomy from progressive deterioration and to recognise the astronomical heritage by the inclusion of the most representative of these properties on the World Heritage List.
UN Millenium Development Goals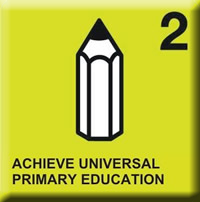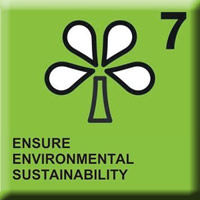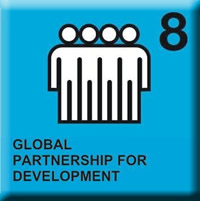 Links

Anna SIDORENKO-DULOM
Coordinator
Thematic Initiative "Astronomy and World Heritage"
UNESCO World Heritage Centre
7, Place de Fontenoy
75352 Paris 07 SP, France
Tel: (33)1.45.68.20.96
Fax: (33)1.45.68.55.70
E-mail: a.sidorenko@unesco.org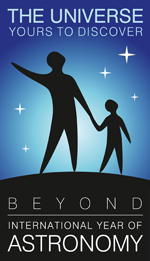 National Nodes: 148
Organisational Nodes: 40
Organisational Associates:33
National Websites: 111
Cornerstone Projects: 12
Special Task Groups: 11
Special Projects:16
Official Products:8
Media Partners:22