Stars shining within prison walls
29 June 2009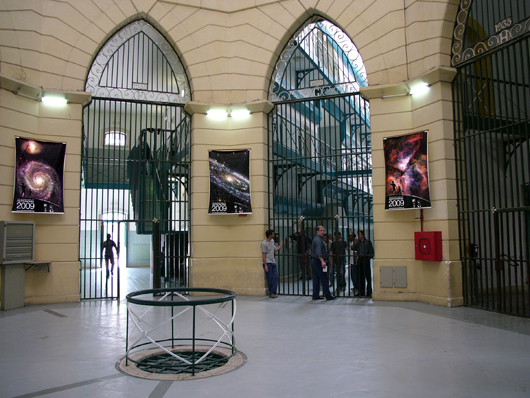 During IYA2009, people from all walks of life are exposed to the beauty and wonder of the Universe. Not wanting anyone to be left out, IYA2009 has been present in two prison facilities recently.
At Coimbra prison in Portugal, pictures of celestial objects with the IYA2009 logo and slogan were used to decorate the walls, as part of the From Earth To The Universe Cornerstone project. They were a welcome sight for the many inside the facility.
Serbia's National Node organised and ran an event for young inmates in the western part of the country. An afternoon was dedicated to astronomy with a lecture called "A Cosmic Walk", followed by an overview of IYA2009 activities.
These outreach ventures are vital given IYA2009's aim of bringing astronomy to all sectors of society and will hopefully help build a sense of hope for the future.
Search IYA2009 Updates
---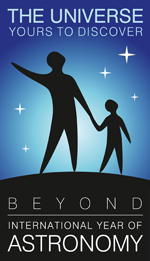 National Nodes: 148
Organisational Nodes: 40
Organisational Associates:33
National Websites: 111
Cornerstone Projects: 12
Special Task Groups: 11
Special Projects:16
Official Products:8
Media Partners:22