SPICA telescopes empower astronomy education
27 October 2010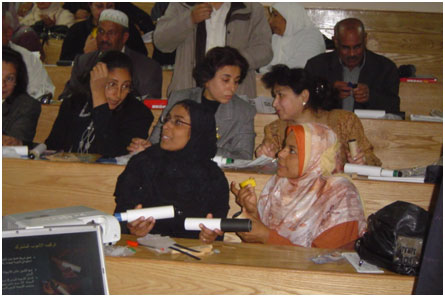 In the framework of the International Year of Astronomy 20009 and the Galileoscope project, the Japanese IYA2009 node launched the project You are Galileo! , in which two types of low-cost telescopes were specially designed for children. The telescopes, which are the same size as that used by Galileo Galilei in his observations, are affordable instruments to attract Japanese youngsters to astronomy. The project also donated 3 000 telescopes to developing countries.
Using the You are Galileo! telescope, children can enjoy looking at planets, stars andmoons, just as Galileo saw them than 400 years ago. Through these observations, children can share the same surprise and discovery that the great astronomer onceexperienced.
The kits are easy to assemble and have been produced to specifications that will suit either younger or older children. The higher-spec telescope, which was producedby ORBYS Inc, is called the Spica Telescope Kit. This telescope features 35x magnification, which will easily discern the beauty of Saturn' s rings, as well as manyother wonders of the Universe.
" It was a pleasure for ORBYS Inc to be deeply involved with the astronomy community during 2009. Our company' s goal is to support astronomy education worldwide beyond IYA2009," says Yasuharu Hanaoka, President of ORBYS Inc.
Recently, ORBYS Inc donated a Spica Telescope Kit to each recipient of the GalileoTeachers Training Session seed grants. This is in addition to the 3 000 telescopes that had already been given to developing countries in the You are Galileo! project. These kits represent an important additional support to the educational activities indeveloping countries.
Search IYA2009 Updates
---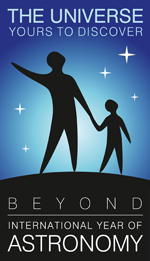 National Nodes: 148
Organisational Nodes: 40
Organisational Associates:33
National Websites: 111
Cornerstone Projects: 12
Special Task Groups: 11
Special Projects:16
Official Products:8
Media Partners:22