New Stellarium Version released
28 May 2010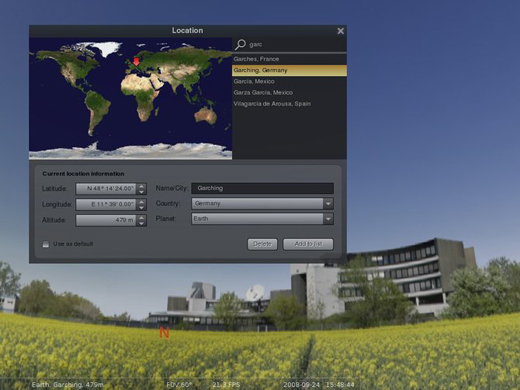 The Stellarium team are delighted to announce the release of Stellarium 0.10.3.

This release brings some exciting new features. Stellarium now ships with plug-ins for predicting the positions of artificial satellites in Earth orbit, improved telescope control features, telescope eyepiece simulation (ocular) and more. Plug-ins can be enabled using the new plug-ins tab in the configuration dialogue.

Stellarium also has a new sky culture - Aztec, updated translations and an in-program script editor.

Under the hood, the structure of the program has continued to evolve to make it easier to code new features, improve performance and maintainability.
More information: http://www.stellarium.org/
Search IYA2009 Updates
---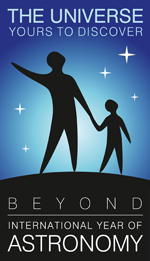 National Nodes: 148
Organisational Nodes: 40
Organisational Associates:33
National Websites: 111
Cornerstone Projects: 12
Special Task Groups: 11
Special Projects:16
Official Products:8
Media Partners:22