Moon for all Mankind
23 March 2009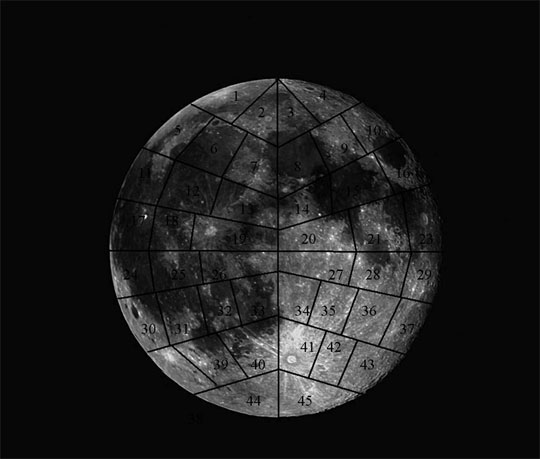 The year 2009 marks the 400th anniversary of the first use of an astronomical telescope by Galileo Galilei and the 40th anniversary of the Apollo 11 first Moon landing. The IYA2009 Malta Committee would like to commemorate both events with a project to involve several countries around the world. The idea: image the Moon in the spirit of Apollo 11 "in peace for all mankind", combined with the ideals of IYA2009 to popularise astronomy with the public and also to increase interest in science.
Interested countries are asked to contact Apolen Observatory where they will be assigned one of the above portions of the Moon by the IYA2009 Malta Committee. Each individual country will image its portion of the Moon on the night of a full Moon, on the 9th May or 7th June 2009. These images will be sent electronically (via e-mail or CD by post) to Mr Leonard Ellul Mercer at the Apolen Observatory in Malta, where a collage of all images will be produced.
The final collage of images of the Moon will then be distributed around the world as collaboration between different countries of the world in the spirit of "The Moon for all Mankind".
More information:
Dr Gordon Caruana Dingli gordoncd@maltanet.net
IYA2009 Malta National Node
Mr Leonard Ellul Mercer lellulmercer@gmail.com
Apolen Observatory,
Villa Bellina, Old Railway Track, Attard ATD 1231, Malta (EU)
Search IYA2009 Updates
---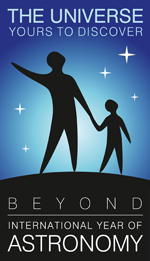 National Nodes: 148
Organisational Nodes: 40
Organisational Associates:33
National Websites: 111
Cornerstone Projects: 12
Special Task Groups: 11
Special Projects:16
Official Products:8
Media Partners:22